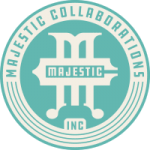 Majestic Collaborations works directly with arts organizations and agencies to develop emergency action, business continuity, and disaster response plans. Majestic Collaborations also works directly with individuals to fortify local expertise and enhance community resilience. We are working diligently to collaboratively refine the industry best practices while building diverse networks to better address climate and health crises.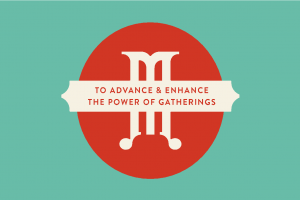 Consulting
For staff, Boards and volunteers
Emergency plans for venues
Infrastructure improvements for accessibility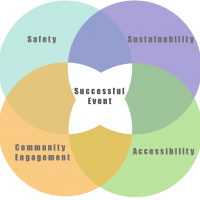 Symposiums & Workshops
On-site, experiential learning
Festivals as classrooms
Full-day symposiums with broad curriculum
Half-day to multi-day workshops focused on one skill
See our Art of Mass Gatherings webpage for more details!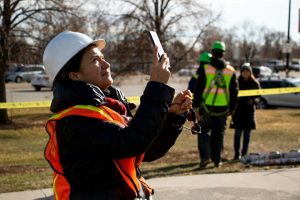 Workforce Development
Train arts, events and cultural workers to employ their skills in emergency response
Develop resources for response during emergencies and disasters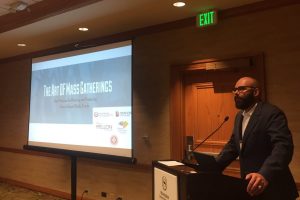 Research, Data, and Analysis
Surveys, assessments, and partnerships
Identify and contextualize the risk and needs of performing arts and cultural entities
Develop comprehensive and interactive maps of community assets and vulnerabilities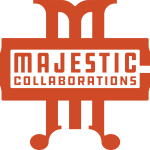 Stay connected with Majestic Collaborations and subscribe to our email newsletter
Majestic Collaborations acknowledges that all of its activities take place on ancestral, Indigenous lands.
Majestic Collaborations' roots are in Denver, CO, the traditional land of the Arapaho, Cheyenne, Ute, Očhéthi Šakówiŋ, and others.