Clients and Collaborations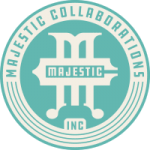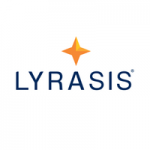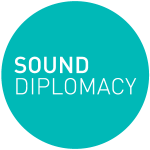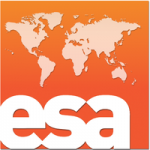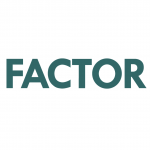 Matthew provided an outstanding "Art of Mass Gatherings" presentation to the International Foundation for Cultural Property Protection annual conference in Denver. His multi-media presentation was timely, very well received, outside-the-box, and magnificently delivered. We were lucky to have Matthew participate, and hope to have him back again in the future.
-Robert Layne, Executive Director at International Foundation for Cultural Property Protection
Matt did an excellent job organizing the Canadian music export event in Denver and Fort Collins. It was a great success and for a first time event exceeded our expectations. That was thanks to his diligent and imaginative approach to the programming and his credibility with the local music community.
–Ducan McKie, President (retired) at FACTOR Canada 
I had the honor of working with Matt for the City and County of Denver in 2019. During that time, I came to admire Matt for his leadership in implementing new green initiatives, emergency preparedness plans, electrical safety trainings, and for his overall business acumen through Majestic Amplifications. Matt is above bar in all he does and truly wants to see our community improved through local leadership's example. His experience with large festivals and outdoor events was invaluable as we navigated record breaking attendance at city events that brought new challenges and unforgettable memories.
-Sarah Fraser, former Event manager for Denver Arts & Venues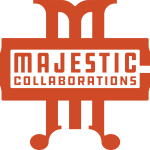 Stay connected with Majestic Collaborations and subscribe to our email newsletter
Majestic Collaborations acknowledges that all of its activities take place on ancestral, Indigenous lands.
Majestic Collaborations' roots are in Denver, CO, the traditional land of the Arapaho, Cheyenne, Ute, Očhéthi Šakówiŋ, and others.