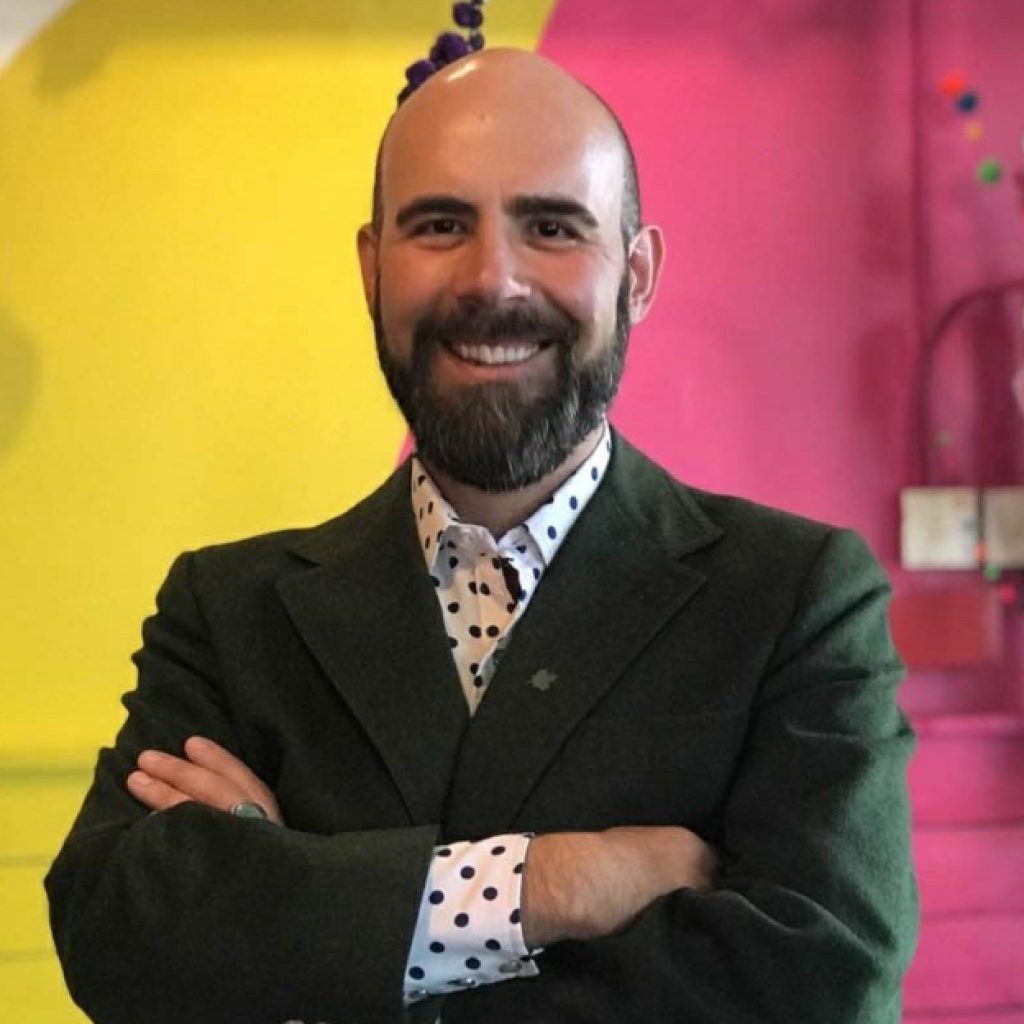 Matthew Kowal
Matthew, co-founder of Majestic Collaborations, Majestic Amplifications, and Majestic Water is a festival coordinator, artistic director, spokesperson, musician, and community leader. His consulting work with Performing Arts Readiness spans agencies, festivals and venues in emergency and disaster preparedness. Contracted by Denver Arts & Venues, the Canadian Government, brands like New Belgium, and festivals like Tour de Fat, and Five Points Jazz Festival, he has organized hundreds of gatherings since 2005, collectively raising over $5 million to raise awareness and resources to capitalize locally-directed initiatives and inspire advocacy. A passionate skill-sharer, Matthew has used collective leadership to arrive at state-of-the-art festivals that are sustainable, safe, and equitable. A recovering marketer with a knack for initiating and identifying trends; he envisioned the experiential learning platform Art of Mass Gatherings Symposium as a way to catalyze emergency preparedness training across multiple stakeholders.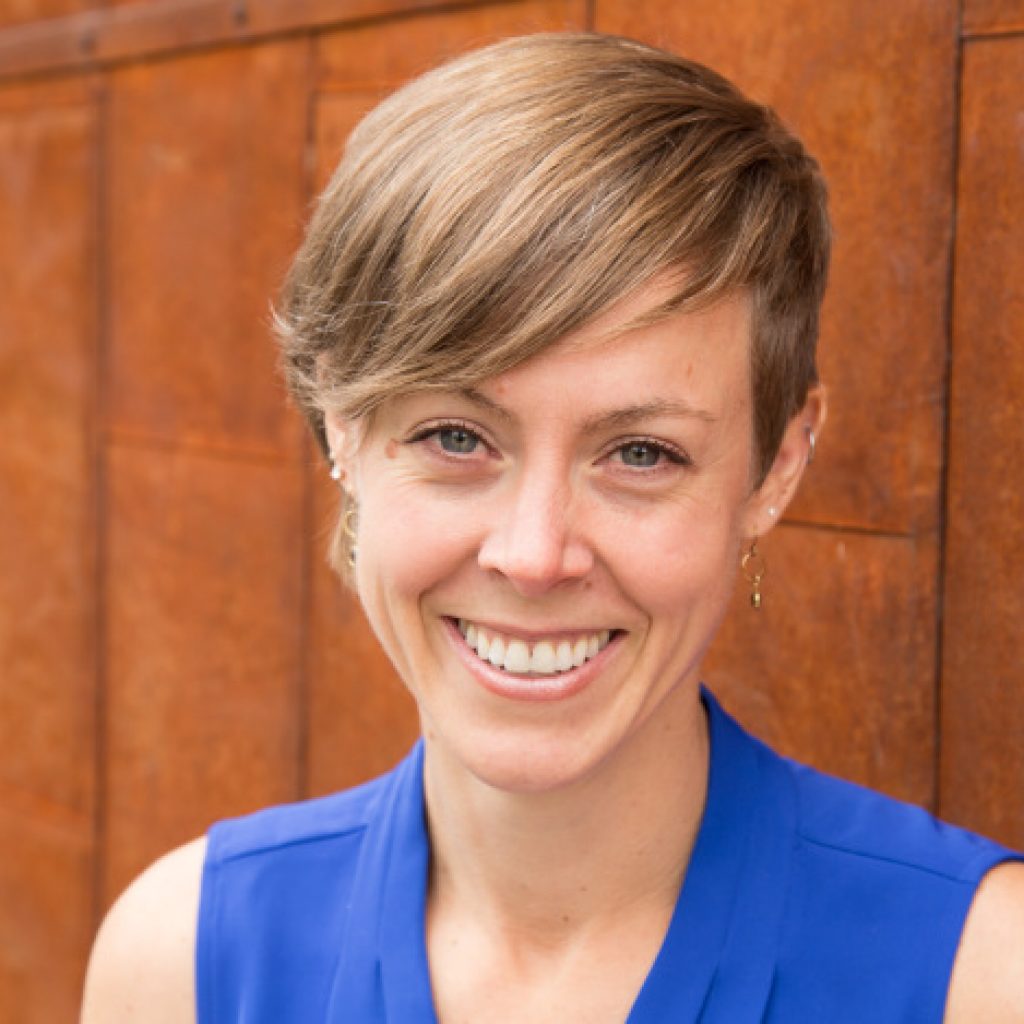 Molly North
Molly North co-founded Majestic Collaborations to directly participate in community resilience work. She believes the resilience of a community is enhanced through effective preparation, mitigation, response and recovery, all of which can be enhanced by a strong art community. And when a community elevates artists and starts to more highly value the contributions of artists, they enhance the ability of their community to be more resilient. Molly is also the co-founder of Majestic Amplifications and Majestic Water.
Molly is also a progressive transportation leader. She has her Master of Engineering degree and has developed a unique set of technical, policy, and planning skills as well as expertise in communication and collaboration. She believes active transportation is essential to solving issues such as the climate crisis, environmental racism, and declining mental and physical health outcomes.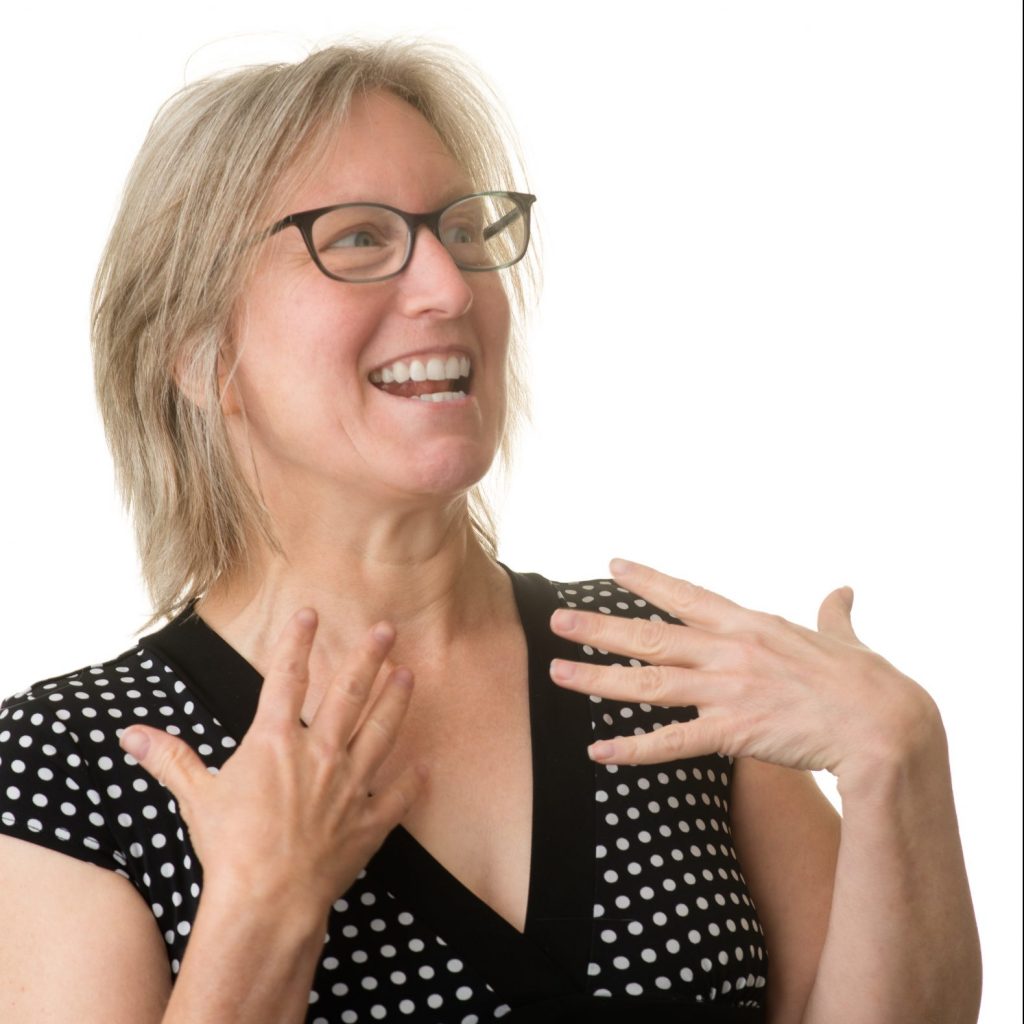 Jessica Wallach
Jessica Wallach is the accessibility lead for the Art of Mass Gatherings. Her goal is to reimagine space as a love letter to the body through her art and accessibility consultant. As a photographer and educator with a cerebral palsy, her work is deeply rooted in the body, accessibility, and disability. She has been working on accessibility in one way or another for almost  40 years.
Jessica has a degree in city and regional planning, worked at the Department of Justice and has been working as a professional photographer and educator for the last 17 years. Accessibility is the lens she sees everything through, it is the apex of her perspective. She has collaborated with Majestic Collaborations by taking the lead on all things accessibility, creating participatory documentation projects, producing videos, and spearheading proposal writing for conference sessions. What we love most about her is her deep questions and her perspective on inclusivity. Her most recent project is called
The Body is Good #theBIGproject
and she is inviting people to create works that take a stand against ableism.
Follow it on Instagram
.

She shares:
Me and mass gatherings… my earliest mass gatherings were protests. There are photos of me in a baby carriage at Vietnam protests and stories of my mother running with my brother and I and hiding in the Smithsonian from tear gas. Maybe this is why I prefer small festivals. Every time I answer this question I come up with a new connection.

I think what intrigues me most about this work is that we can practice and talk about disasters through and at joyous events. Accessibility, safety, sustainability, and community engagement are linked and complex, and therefore benefit from co-coordination. We are always making our gatherings accessible to someone.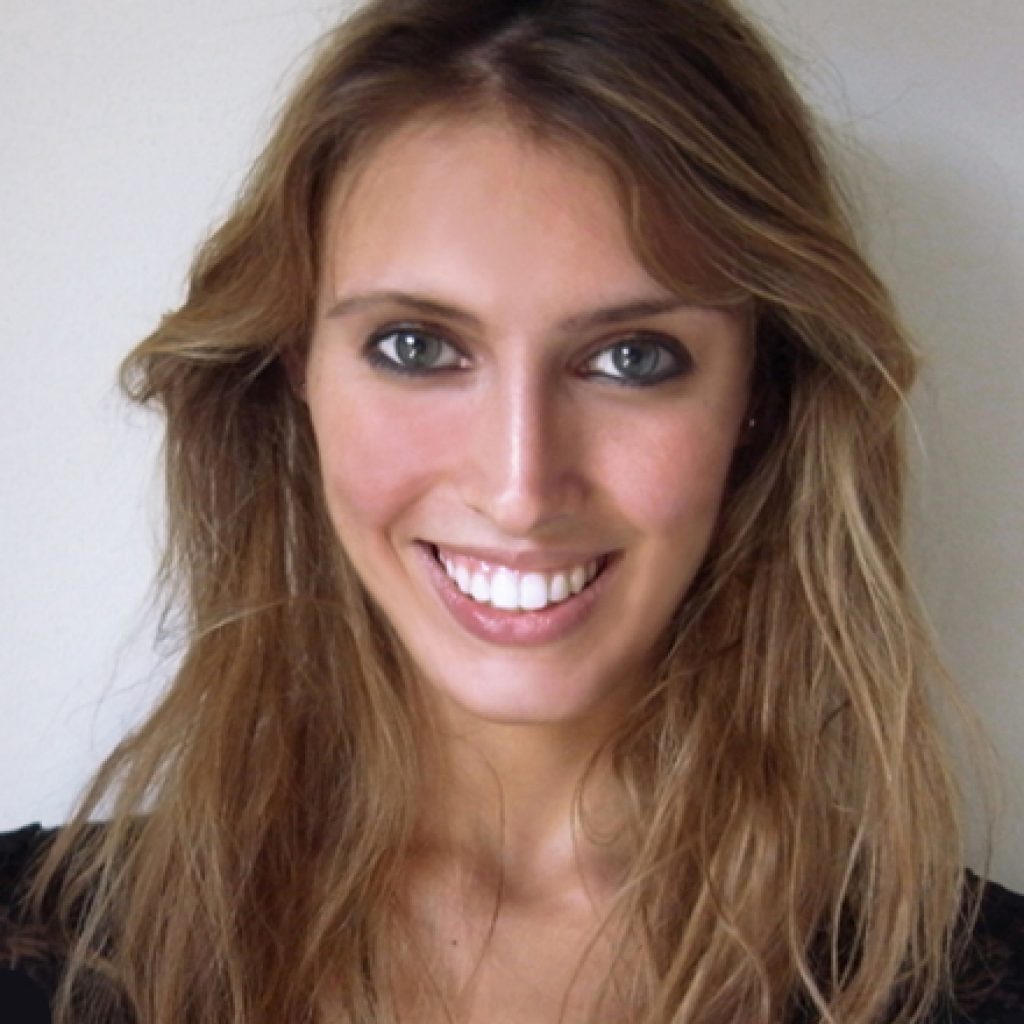 Jenny Filipetti
Jenny Filipetti is an artist and educator based in Milan, Italy. She is a former member of the faculty of Inworks at the University of Colorado, an interdisciplinary initiative dedicated to developing student and community capacities towards addressing hard human challenges, such as those of the UN Sustainable Development Goals and Grand Challenges for Engineering.
Jenny currently serves as the technical designer of Afro Fashion Week Milano and is the co-founder and director of Immersive Denver, a community organization that seeks to connect the experiential creative community, generate new opportunities for productions, and advance efforts around performer and participant safety, agency, access, and inclusion. Her latest project, KWEL, is rooted in the cultivation of sensory perception, plants, and beyond-human-centered curiosity as emergent strategy. Learn more about her projects here: http://jennyfilipetti.carrd.co/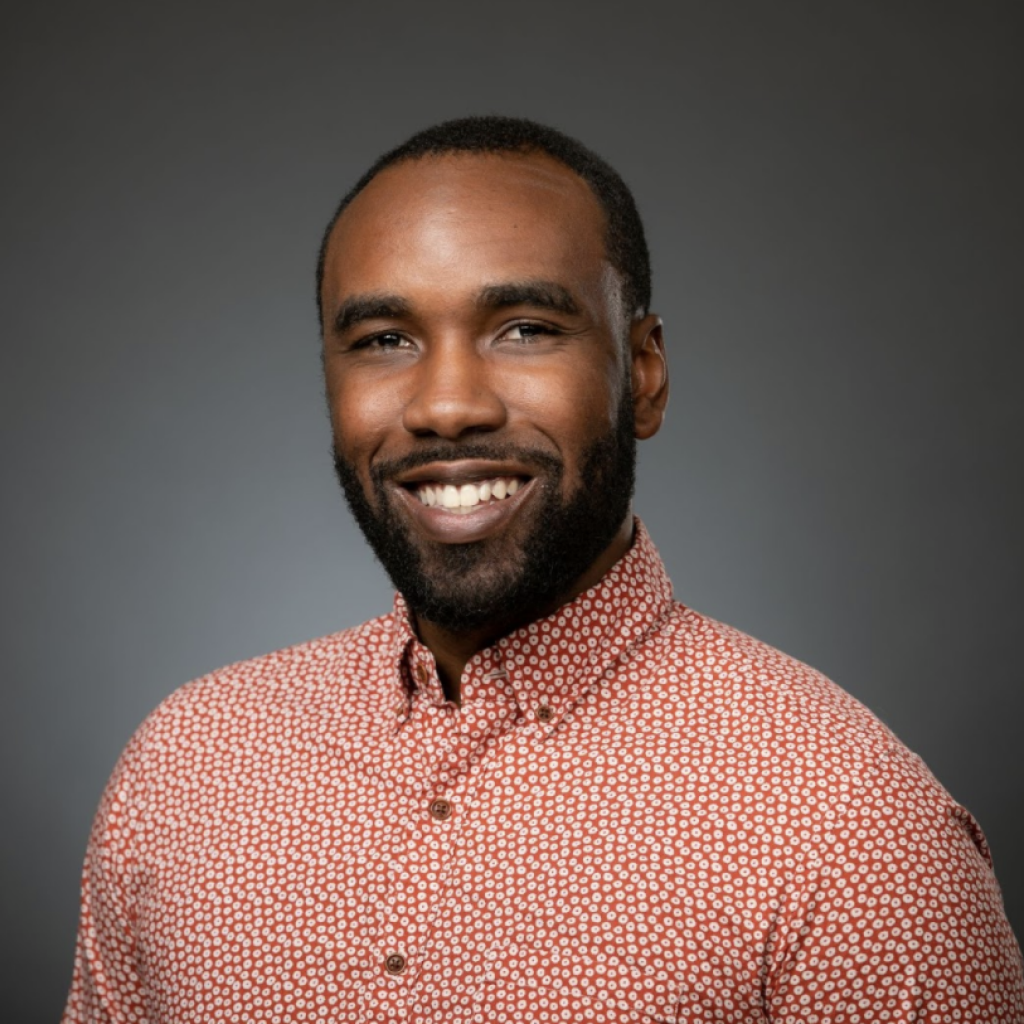 Bertrand Evans-Taylor
Born with a natural inclination towards music, Bertrand has always been drawn to the arts. It was in Oakland California's rich and diverse cultural environment that Bertrand first began to inoculate his passion for the arts at a young age. Because of this interest, Bertrand has a broad array of experience in a variety of fields. With a background in marketing, arts administration and business administration, Bertrand works to bring his knowledge and experience to the table to help young artists work to build their careers. He is the founder of Ujima Denver, a social enterprise that works to elevate Black and Brown artists in the Denver, CO metro area, their work, and their voices as valuable community contributors. In his free time he enjoys playing the piano, watching anime and enjoying Colorado's superb outdoors.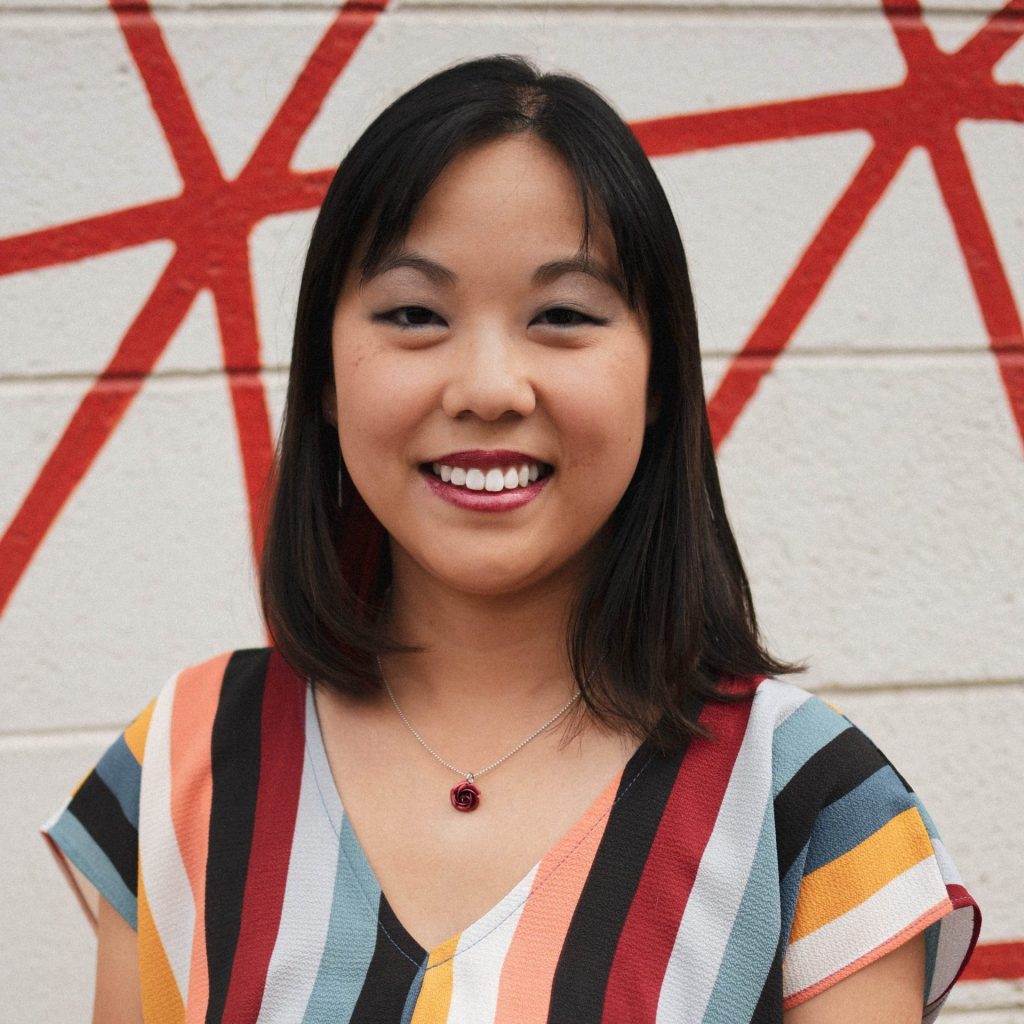 Elysia Smith
Elysia Smith is passionate about telling stories that resonate with our humanity and affect change, and curating experiences that help people discover their creative and curious selves. She's found her way into producing events, marketing & communications, and business strategy & management. She specializes in the music, arts & culture, and entertainment industry. She has a Bachelor of Science in Music Business & Recording Arts from the University of Colorado Denver, and a MBA from Texas State University. You can learn more about her past work and projects here: www.elysialsmith.com.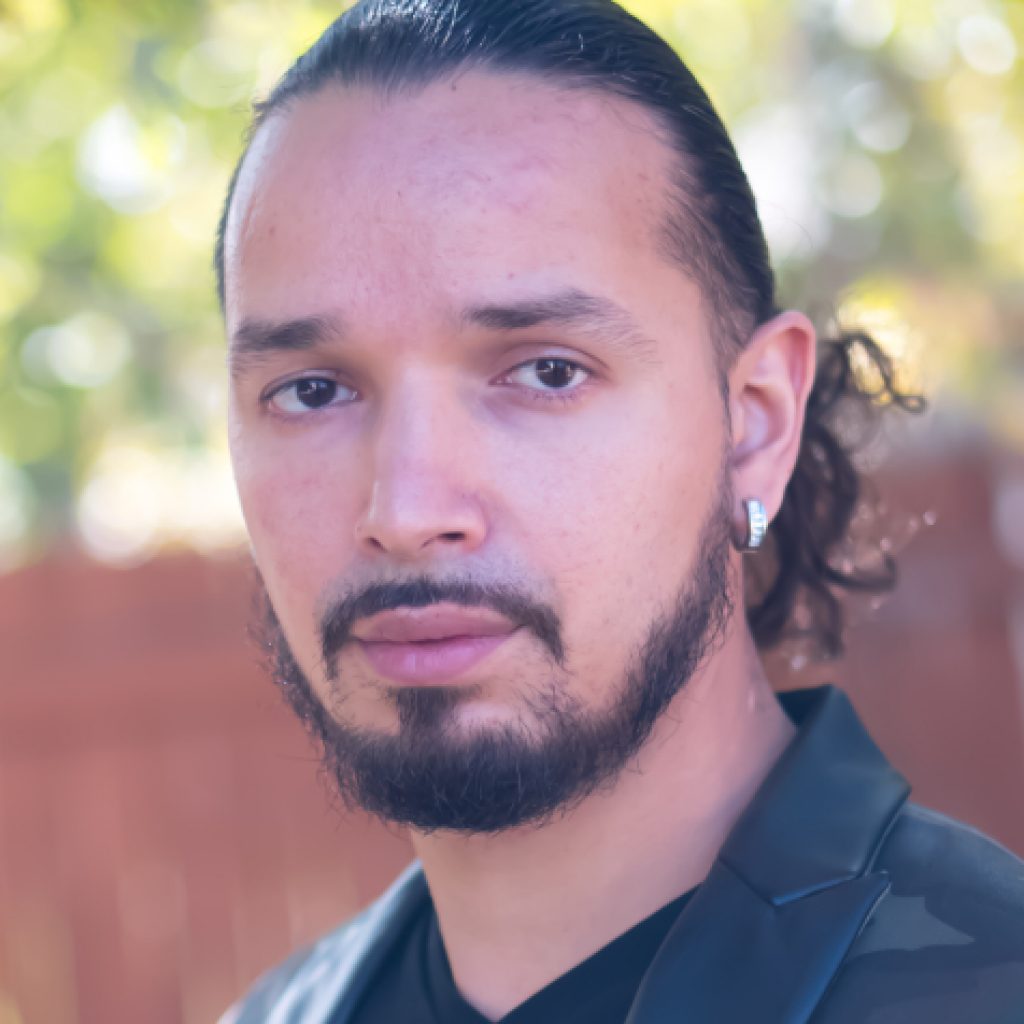 Owen Trujillo
Owen Trujillo is a bilingual songwriter, performing artist, audio engineer and community leader. He takes pride in inspiring youth and other fellow humans to pursue their dreams and make a living doing what they love. Owen was born in Zacatecas, MX and is currently living in Denver, CO. He is passionate about sharing his experience as a second generation Mexican immigrant. Owen hopes to inspire others like himself and hopes to create a more inclusive world for everyone to enjoy each other's cultures, traditions, and uniqueness. He has a BS in Music Business from the University of Colorado Denver and is currently a full time musician with his Latin pop/hip hop band 2MX2. Owen is also co-founder of a media company called Enlightofme; a team of enthusiastic humanitarians that provide high end media such as video, audio, web, photography, graphic design, and lectures/workshops surrounding media, art and entrepreneurship. When Owen is not performing with 2MX2 or working on a project with Enlightofme, he might be working as a Hip Hop ensemble instructor at CU Denver's summer Lynx Program, conducting workshops as a Think360 Artist Educator, or more recently running live sound as a collaborator with Majestic Collaborations.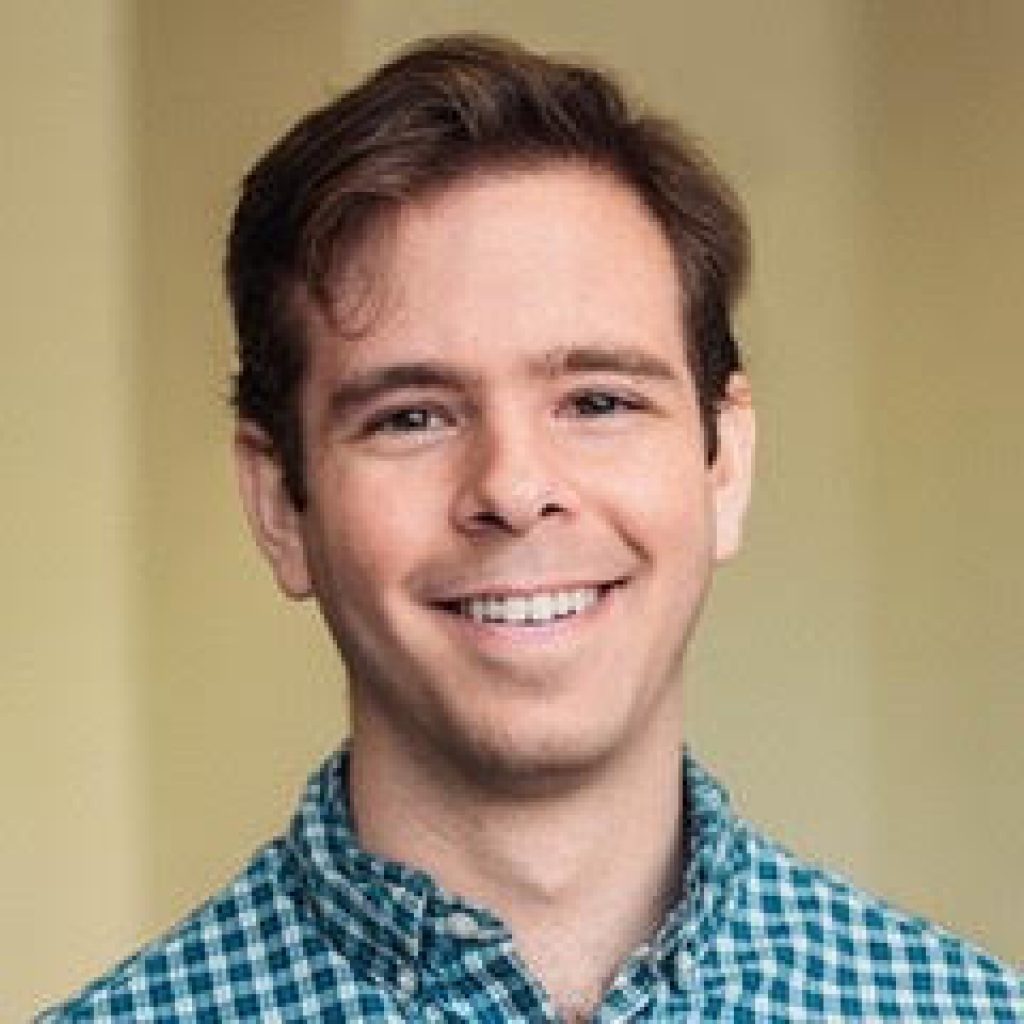 Sean Ferguson
Sean is a Preservation Specialist for the Northeast Document Conservation Center (NEDCC)  and works from his office in Alexandria, Virginia.  He provides preservation information and outreach to clients nationwide, including assessments, consultations, training programs, and disaster assistance. From July 2018 to June 2019, he served as NEDCC's Performing Arts Readiness Emergency Preparedness Consultant for New England, providing emergency preparedness consultations and training to performing arts organizations. Sean also represented NEDCC on the COSTEP MA (Coordinated Statewide Emergency Preparedness in Massachusetts) Executive Committee from May 2017 to July 2019.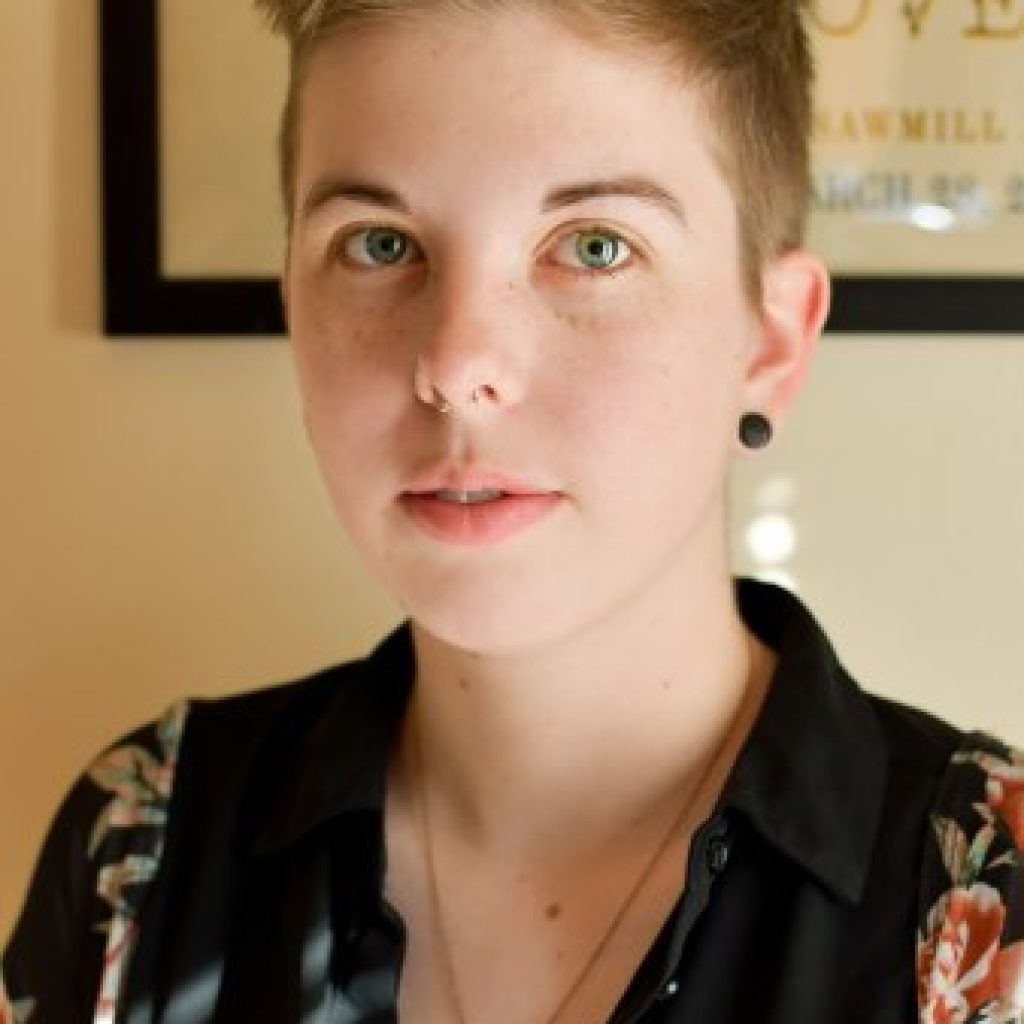 Kenzi Everitt
Kenzi Everitt is a musician, photographer, and coffee drinker living in Denver, Colorado. She has a BS in Music Business from the University of Colorado Denver, and currently works as the Operations Manager for nonprofit A Little Help. Additionally, Kenzi is the Events Director with Girls Rock Denver; a Talent Buyer with The Underground Music Showcase, fronts the band Kinesics, and is the Creative Director for Lady Cactus Media. Find more at www.kenzieveritt.com and contact her at kenzi.everitt@gmail.com.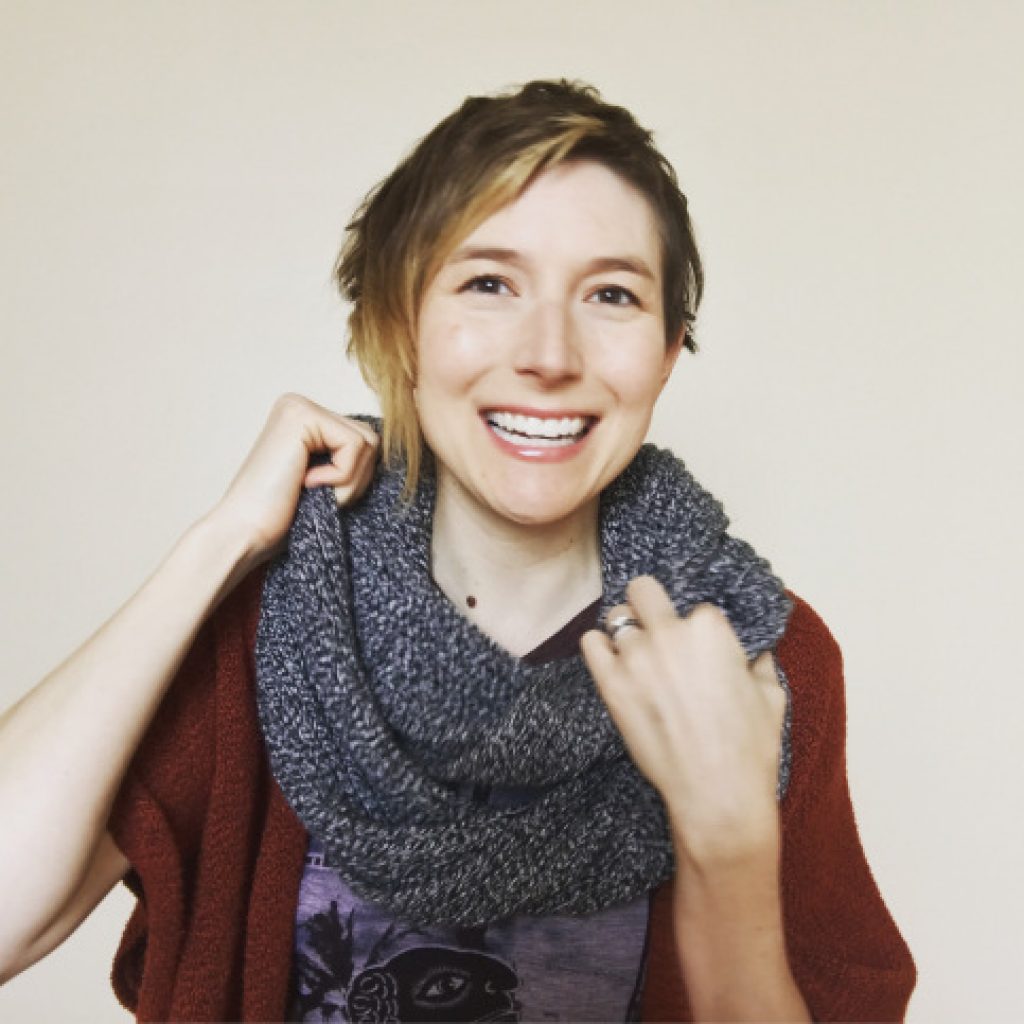 Ali Cornish
Ali Cornish is a freelance content producer, educator, and Simple Living advocate based in Fort Collins, Colorado. She is founder of Everthrive, Lace & Lager, and does contract work through her boutique agency, The Media Acorn. When she isn't freelancing, Ali is busy training her newest employee, her infant son Miles, to assist her text wrangling, content juggling, handling Majestic Collaboration's social media and maintaining our blog. Ali has a BA in psychology from the University of San Diego, an MA in Creative and Professional Writing from Roehampton University London, and an MEd in Secondary English Education from Boston College.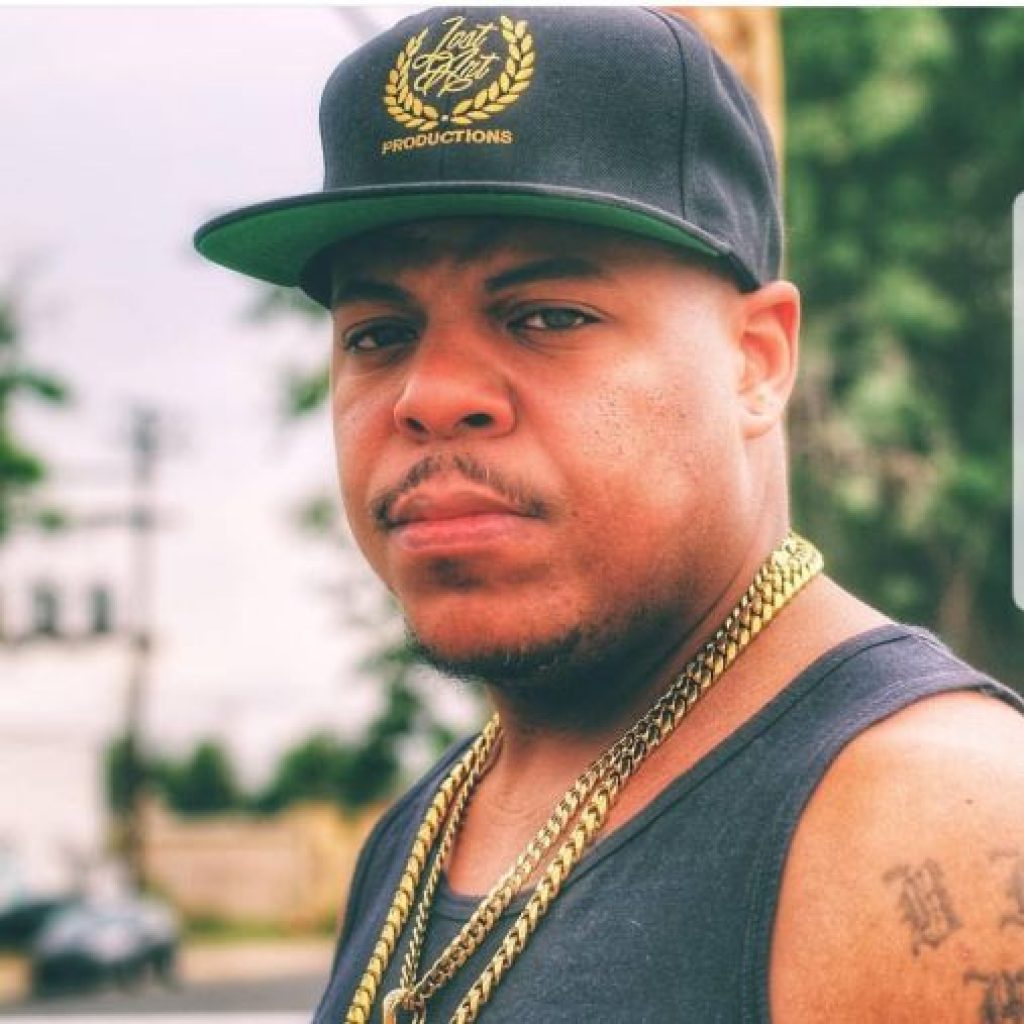 Mauryce Owens
Mauryce "Motrakx" Owens hails from Baltimore, Maryland. He holds an  Associates of Applied Science in Recording Technology and understudied at Prince's Paisley Park Studios, Jimmy Jam and Terry Lewis's Flight Time Studios, and Stankonia Studios. His current work with community groups in underserved neighborhoods develops music programs to enhance quality of life. His label Lost Art Productions develops talents all around the world. More info at: www.lostartproductionsllc.com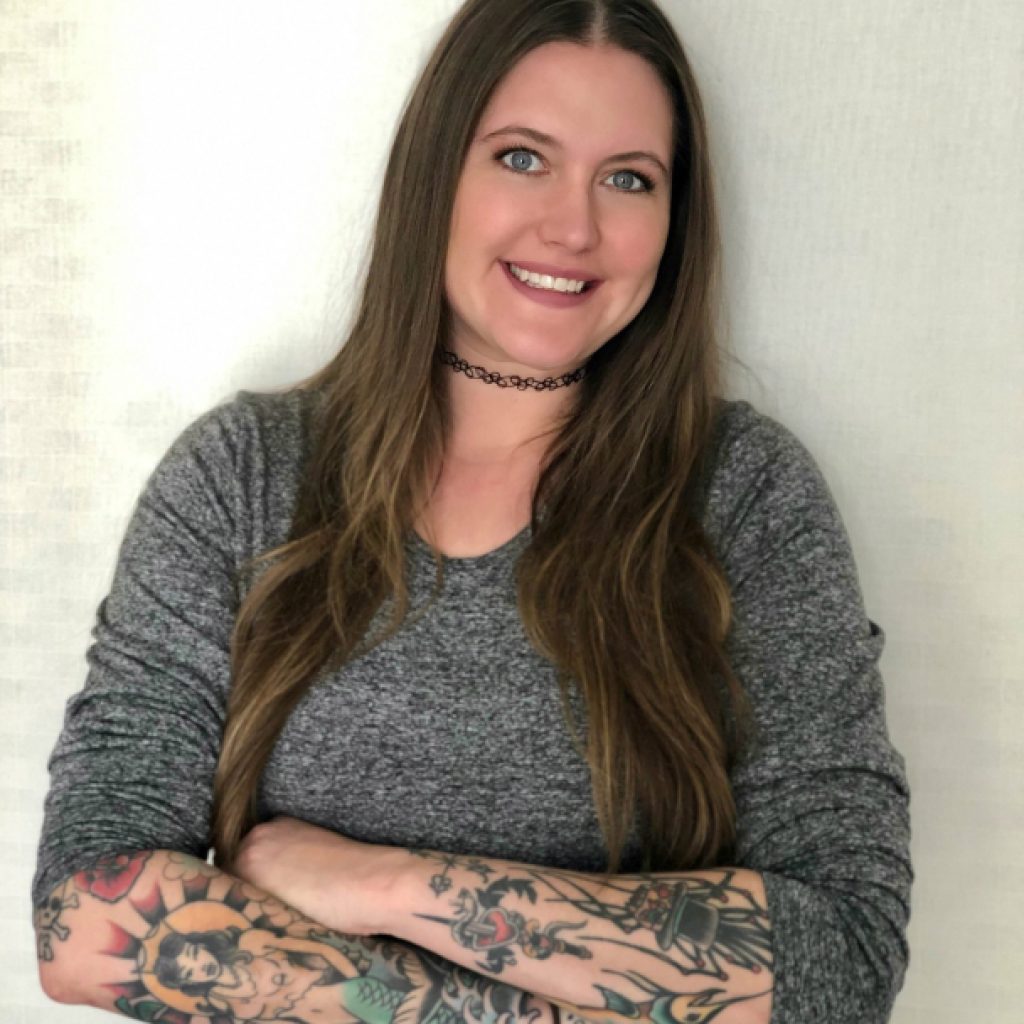 Cassie Cowan
Cassie Cowan is the Owner and Founder of Plus One Music Consulting based in Colorado since 2017. Cassie has been working in the music and entertainment industry since 2008 and has worked in management, venue ops, production, festival ops, talent buying and event planning. She believes that the future of the music industry is in the hands of the artist and specializes in problem solving for local musicians & business owners so that they can better organize the business side of their creative endeavors. Born in Denver and raised in Aurora, Cassie is a native who wants to make sure that as our city grows, we continue to nurture the artists and businesses who helped create the scene – while actively collaborating with those who come to experience the music community here. She believes that music is a sacred art form before being an "industry", and strives to push her clients to think outside of the box while being authentic and original. Cassie is Co-Director and a founding member of the Shesaid.so Denver chapter, (a global music network dedicated to building community and equality in the music industry), a Career Connect Coach for Denver Public Schools and serves on the Board of Education for Front Range Community College.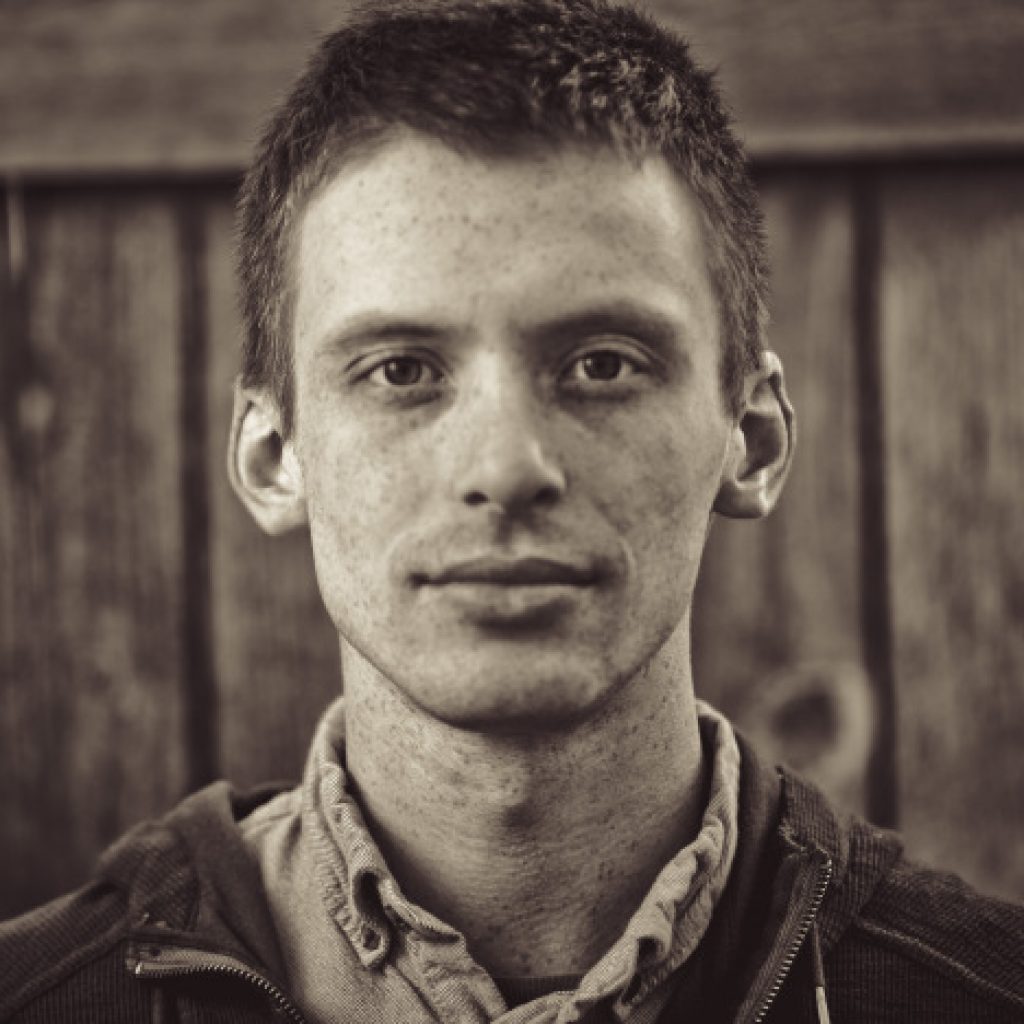 Payden Widner
Payden Widner graduated from the University of Colorado Denver with a BS in music in 2015 and has been immersed in the world of music and audio ever since. He is currently working in the Denver area while freelancing his audio skills wherever they are needed. As the audio engineer for Lady Cactus Media, he has worked with countless local and national artists bringing their style and music to life. Payden also performs as the guitarist for local Denver folk band Avenhart, where his first love for playing music continues to flourish.  His passion and curiosity for the audio world thrives on new opportunities in the Denver scene. He is always ready to collaborate with the incomparable artists Denver has to offer.  Check out some of his work here: https://www.ladycactus.me/  Contact him here: paydenjamesmusic@gmail.com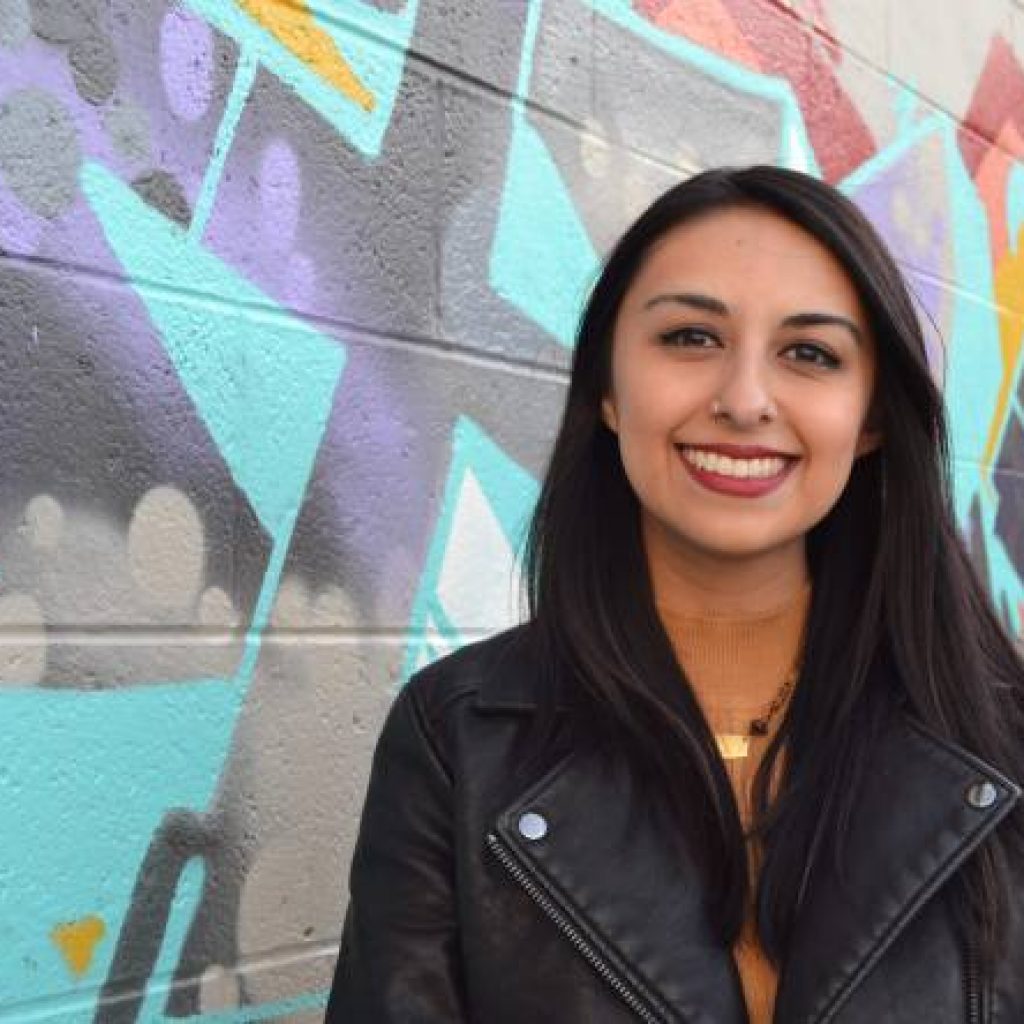 Janae De La Virgen
Janae De La Virgen is the administrative assistant at regional nonprofit arts organization WESTAF, where she works across programs. A key area of focus includes her work with Independent Music on Tour (IMTour™), a grant program that matches independent musicians with nonprofit presenters in the West. De La Virgen previously served as the administrator for Arts for Colorado, a member of the Music Task Force, and an Artist Committee member for PlatteForum. She currently serves on the Denver Music Advisory Panel, a panel that supports the development and implementation of the Denver Music Strategy and the Denver Music Advancement Fund led by Denver Arts & Venues. De La Virgen holds a bachelor's degree in music business from the University of Colorado Denver.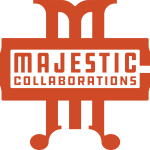 Stay connected with Majestic Collaborations and subscribe to our email newsletter
Majestic Collaborations acknowledges that all of its activities take place on ancestral, Indigenous lands.
Majestic Collaborations' roots are in Denver, CO, the traditional land of the Arapaho, Cheyenne, Ute, Očhéthi Šakówiŋ, and others.