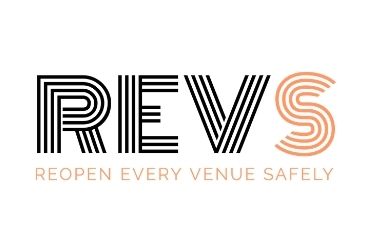 Reopen Every Venue Safely
Music Cities Together — a partnership between Music Policy Forum and Sound Music Cities — is launching Reopen Every Venue Safely (REVS), a national campaign to develop and disseminate action plans and budgets rooted in a hyper-pragmatic understanding of the challenges ahead.
Arts Resilience & Event Safety Resources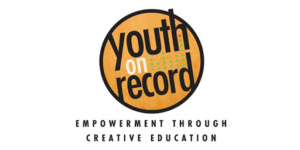 Youth on Record
YOR recognizes that education alone can not solve for systemic injustice, nor can it alone liberate youth. Art is a powerful tool, but it also cannot bear the sole responsibility for creating more equitable communities. Still, education and art, when integrated under the right framework, are powerful tools toward liberation and equity.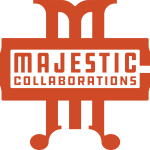 Stay connected with Majestic Collaborations and subscribe to our email newsletter
Majestic Collaborations acknowledges that all of its activities take place on ancestral, Indigenous lands.
Majestic Collaborations' roots are in Denver, CO, the traditional land of the Arapaho, Cheyenne, Ute, Očhéthi Šakówiŋ, and others.