COVID-19 Safety Advisory
Created for event producers and their audiences by Majestic Collaborations with Folk Alliance International and Performing Arts Readiness
Please be aware that there is a risk of exposure to COVID-19 in attending large or crowded events. This risk is amplified for populations that may not currently be eligible for vaccination, are immunocompromised, or whose vaccine protection is incomplete, as well as in situations where the vaccine status of others in attendance is unknown to all individuals. By attending this event, you voluntarily assume all risks related to exposure to COVID-19.
What we know about the delta variant:

It is much more infectious than the original strain. Viral loads of infected people, whether or not they experience symptoms, are on average over 1000x higher.1

Even people who have been vaccinated are able to become infected by and spread the virus.2

Incubation time is shorter than with original strain, typically just under four days (and as low as two) rather than six.3
Vaccination is still the single best defense against COVID-19. The COVID-19 vaccines are safe and highly effective in preventing severe illness and hospitalization, even those from delta variant, which is exactly what they were designed to do. Learn more about the vaccines or find out where you can get a free vaccine if you are not yet vaccinated:
Making Your Personal Risk Assessment
Each person's risk tolerance may be different, depending on their health, job requirements, living circumstance, values and preferences. You have the right to adopt additional personal safety precautions in excess of those instituted by states, cities, venues, or event organizers if aligned with your personal assessment of risk. By layering a combination of prevention strategies, you reduce your potential exposure and risk of infection by the COVID-19 virus, an approach known as the "swiss cheese" model of risk management.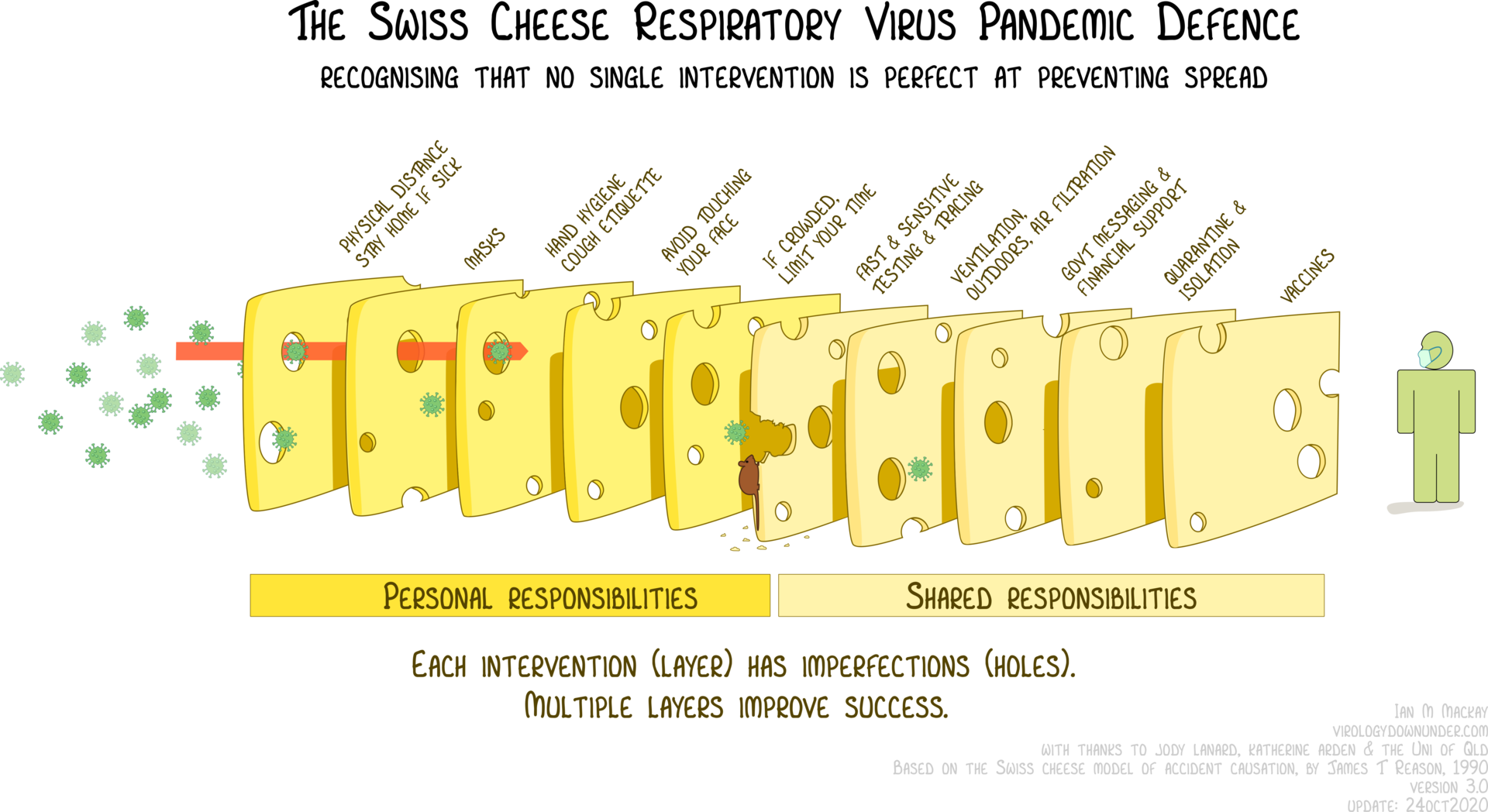 A few personal precautions that have been known to be effective in reducing the probability of infection:
Wearing a mask in crowded or closed areas, even if vaccinated. Mask use can reduce transmission of COVID-19 by 30% or more5

Frequently washing or sanitizing hands

Maintaining about six feet (two meters) of distance from people
Are you at higher risk for severe illness from COVID-19? Download this CDC factsheet to see if you are at high risk and what you can do about it. In particular, older adults even if vaccinated may be at a substantially higher risk of illness.6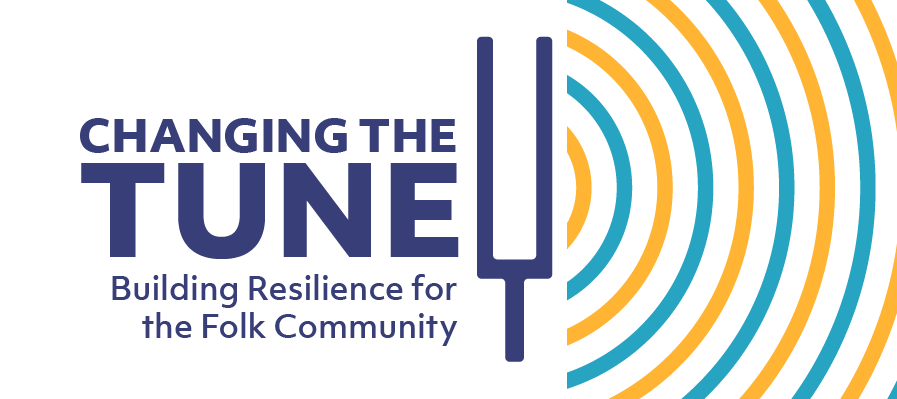 [2] Most vaccinated people who become infected with the delta variant (or any other known strain of the COVID-19 virus) will not experience symptoms of illness; however, they have been found to carry equally high viral loads as unvaccinated individuals within the first week of exposure. Extremely small numbers of vaccinated people may experience symptoms of COVID-19 if infected (breakthrough infection).
[4] Why the emphasis on the US and Canada? This resource was created for the Changing the Tune Project, an initiative from Majestic Collaborations and the Folk Alliance International EXPLANATION. The Folk Alliance network predominantly hails from the United States and Canada.